Four-Door Fiat 500 in the Works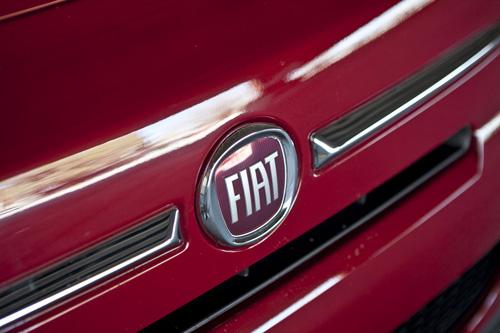 Fiat will introduce a four-door hatchback version of its 500 subcompact at the 2012 Geneva International Motor Show in March, according to Bloomberg News. The model would likely compete with the Mini Cooper Clubman and Mini Cooper Countryman, as well as with other hip subcompact four-doors like the Nissan Cube.
The new 500 will be sold in the U.S. next year, Olivier Francois, Fiat's brand and chief marketing officer, told Bloomberg.
First-year Fiat 500 sales in the U.S. did not meet Chrysler Group's expectations. The carmaker only sold 19,769 Fiat 500s in America last year; that's about half of what the company wanted to sell here, according to Bloomberg.
The carmaker thinks a roomier 500 and the high-performance Abarth version will draw more customers in 2012.
Fiat Sees U.S. Sales With 500-Like Wagon (Bloomberg News)