Mercedes to Update In-Car Connectivity Service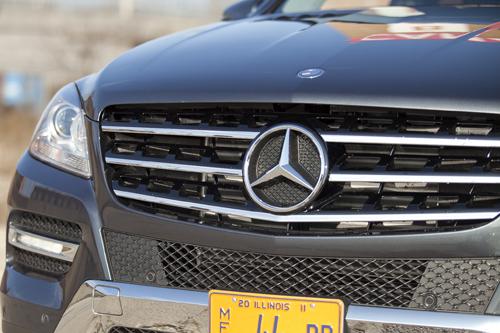 Mercedes-Benz's subscription-based telecommunications service, called mbrace, will get a major overhaul this spring.
The service will harness the power of its integrated 3G cellular connection to add more internet services and features to the system, allowing owners to access Facebook, Google, stock info, Yelp and news headlines via newly developed apps, as well as the ability to surf the web via an integrated browser.
Furthermore, mbrace will now have over-the-air updates. Most in-vehicle operating systems, such as MyFord Touch or Chevrolet's MyLink, require their multimedia systems to be updated manually, usually through a USB jump drive. The new mbrace system — technically called mbrace2 — is always online and will upgrade automatically as needed.
Other added services include Mercedes-Benz Family, which allows parents to track the use of their vehicle by their children in terms of driving speed or vehicle location. You can even set up "geo-fence" alerts that send messages to your phone if the vehicle enters certain designated zones. (We'll let you think of the tantalizing possibilities.) Other features, such as remote-operated horn and light functionality, have also been added.
There's no word whether the new services require the regular mbrace service (which costs $280 a year) or mbrace Plus ($520 a year).
The new features will show up first on the 2013 Mercedes-Benz SL-Class this spring. After SL-Class, Mercedes will roll out mbrace2 on other model-year 2013 vehicles.