Most-Read Car Reviews of the Week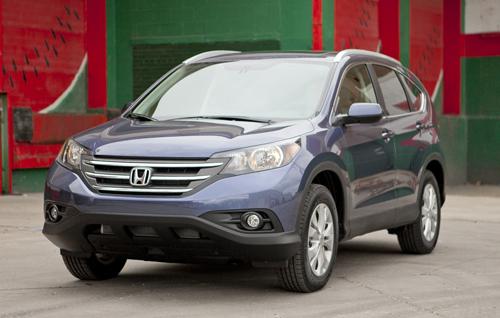 The Honda CR-V is one of the best-selling vehicles in the country, let alone in the small crossover segment. For 2012 it gets updated styling, more standard features and improved fuel economy. But does the redesigned-for-2012 version live up to its predecessor? Continue reading the full review to find out more. Also make sure to check out our other top reviews of the week:
1.
2011 Toyota Camry
2.
2012 Honda CR-V
3.
2012 Honda Pilot
4.
2012 Subaru Impreza
5.
2012 Acura TL
6.
2012 Volkswagen Beetle
7.
2012 Land Rover Range Rover Evoque
8.
2012 Hyundai Elantra
9.
2012 Ford Focus
10.
2012 Volkswagen Passat