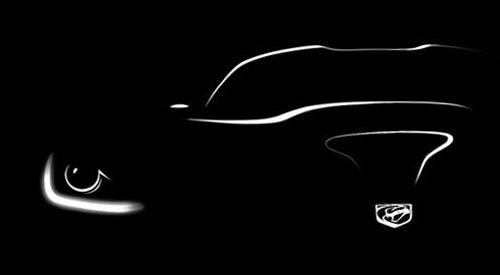 After a lot of hype, Chrysler's SRT Viper reveal turned out to be a dud. The group announced a Viper sneak peek on its Facebook page and then unveiled just a partial sketch of the forthcoming 2013 SRT Viper. 
The drawing doesn't say too much about the new performance car, but we do know that the Viper trades the Dodge name in for the SRT brand for 2013. It's going into production later this year in Detroit.
The new Viper will meet the public at the 2012 New York auto show in April.