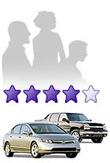 "Newbie Toyota Guy" from South Bend, Ind., has always considered himself an enthusiast of performance cars. Alas, with two children, he had to buy something a little more practical and opted for a top-of-the-line new Toyota Highlander. Much to his surprise, Newbie Toyota Guy is quite smitten with the SUV and with the Toyota brand itself. Continue reading below to find out why. If you want to share thoughts about your own car, you can do that here.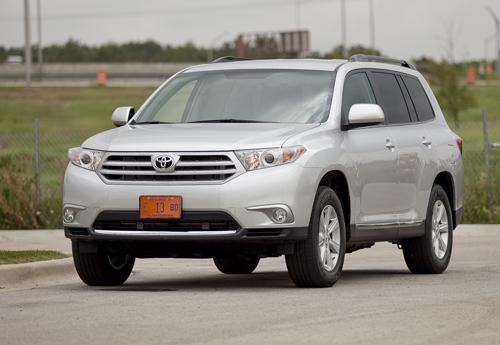 "I bought my 2012 Toyota Highlander Limited during the end of October. I have always been a (fast) car guy, so the thought of moving to an SUV of any size was daunting. ... But with two kids in car seats, I had to move to something bigger.
"This is my first Toyota, and it will probably not be my last. I love my Highlander! Size is really perfect for me: not too big, but big enough to lug two kiddos (and all the stuff that comes with them) around with plenty of room to spare. There are lots of little details that I keep finding that make me appreciate this vehicle even more. The cupholders that can accommodate multiple-size cups, the USB port, the dual power plugs all are nice features. I actually love the GPS system. Sound system (even if it is upgraded) is just OK, but more than sufficient.
"Drives like a dream and is quicker than I had expected. The 'seven-seat' deal is OK for short trips, but as a long-term option, not real practical unless you don't have any luggage at all. Love the Bluetooth as well. I don't like how the remote start gets killed as soon as you open the door. ... I don't like that you have to use the smart key to have the tailgate open automatically. But other than that, I find the Highlander superior to my wife's Murano ... which was a pleasant surprise for this car-lover-turned-daddy SUV owner.