Chevrolet Plans Impala and Traverse Debuts for New York Auto Show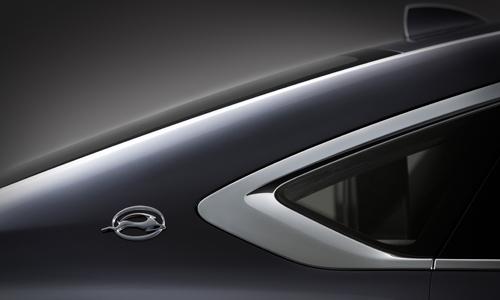 The redesigned-for-2014 Chevrolet Impala and updated 2013 Traverse will be unveiled at next month's New York International Auto Show.
The new Impala marks the 10th generation of Chevrolet's full-size sedan since its 1958 introduction. It will share the stage with what Chevrolet is calling a "more-refined version" of the Traverse crossover. The seven-passenger crossover was originally launched for model-year 2009.
New features include GM's front-center airbag. It originally debuted on the GMC Acadia at the 2012 Chicago Auto Show and is designed to protect drivers and front passengers in far-side-impact crashes. It's positioned on the inside section of the driver's seat and deploys to better protect the person in the seat farthest from impact.
We'll get more details on the Impala and Traverse when the New York auto show opens to the media on April 4.