Are Americans Starting to Embrace Diesel?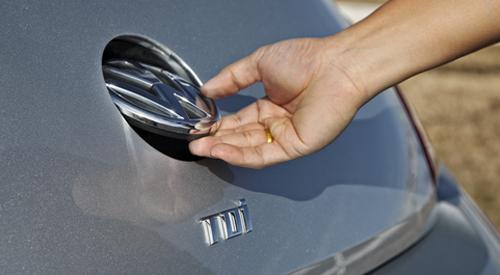 According to a new study, diesel-powered vehicles sales are up, indicating that Americans might finally be warming to them. A joint report from Hybridcars.com and research company Baum and Associates show sales have been steadily trending upward for the last several months.
Sales were up in January, February and March of this year. Compared to last year's numbers, January sales were up 21.2%, February saw a 42.9% increase and March sales increased 39.6%.
"This 35 percent increase in clean-diesel auto sales during the first quarter of 2012 is a continuation of the 27 percent sales jump in 2011," Allen Schaeffer, executive director of the Diesel Technology Forum, said in a statement.
The study's authors expect diesel auto sales to continue to increase as several new diesel vehicles (Chevrolet Cruze) hit the U.S. market during the next year and old ones return to automakers' lineups after a hiatus (Beetle). They include: