Jaguar to Launch New F-Type Sports Car in 2013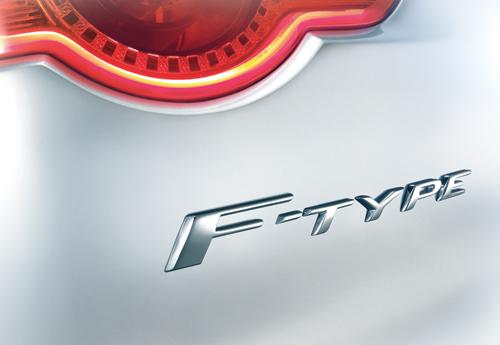 Jaguar plans to add another sports car to its lineup by the middle of 2013. Dubbed the F-Type, the sports car is effectively the production version of the automaker's C-X16 (pictured below) concept that wowed auto-show attendees earlier this year. Though that concept was a coupe, Jaguar says the F-Type will be offered as a convertible at launch.
More 2012 New York Auto Show Coverage
The F-Type is expected to be shorter than the brand's familiar XK sports car, which is available as a coupe or a convertible. It will also have room for just two people, whereas the XK has seating for four (though the two rear seats are mostly for show).
Jaguar only offered a teaser image of the F-Type's taillight, but it says the production car will be unveiled before year's end.
Powertrain details weren't released, but Jaguar says the F-Type will offer a range of engines including a new powerplant family. The XK features a 5.0- liter V-8 engine that can be normally aspirated or supercharged.
The C-X16 concept's blend of aggressive styling cues and graceful proportions was a winning combination that should make for a stunning production car. The possibility that this sibling to the $85,000-plus XK could have a lower starting price only enhances its appeal.
Jaguar C-X16 Concept Photo Gallery