Recall Alert: 2007-2008 Acura TL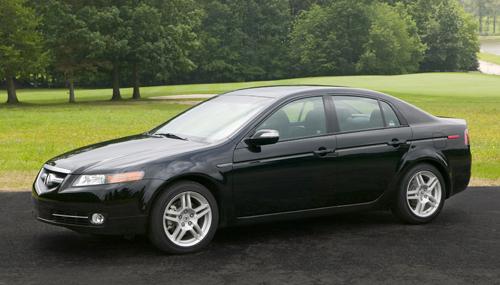 Acura is recalling 52,615 TL sedans from the 2007-08 model years because of a faulty hose, the automaker said.
In the affected vehicles, the power-steering hose may deteriorate over time and leak fluid. This could lead to a loss of steering control. If power-steering fluid leaks onto the catalytic converter, it could start a fire. Acura says there have been no crashes, injuries or fires related to the issue.
The recall will begin in mid-June. The power-steering hose will be replaced at no charge. Owners can call Acura at 800-382-2238 for more info.
Related
Research the Acura TL
Check out Other Recalls
More Safety News on Cars.com