Daily News Briefs: June 18, 2012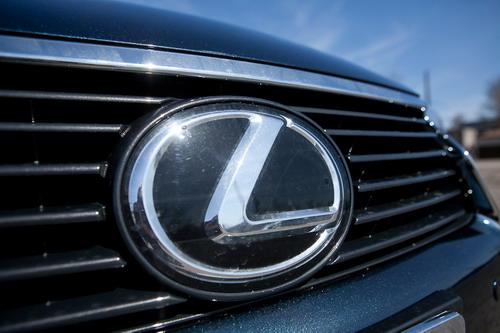 If you're shopping
luxury cars
, now might be a good time to buy.
Automotive News reports
Lexus, Mercedes-Benz and BMW raised incentives past the industry average as the brands remain neck-and-neck for this year's luxury sales crown. Through May, Mercedes sold 106,371, excluding the Sprinter van; BMW sold 104,779, and Toyota's luxury division — the best-selling luxury brand from 1999 to 2010 — placed third, with just 88,110 sales. But it led the incentive gains, with discounts up 54%, Autodata told Automotive News. All three have outpaced the market's 13% sales gains this year, but the luxury market is sluggish overall, with sales up just 5.5% through May.
In other news:
Related
More Automotive Industry News
Research Luxury Cars
More Automotive News on Cars.com