Daily News Briefs: June 20, 2012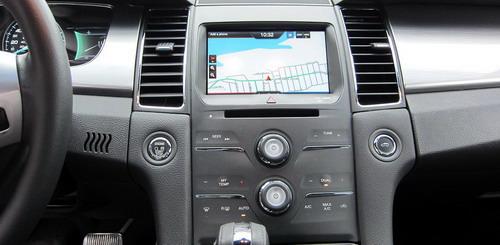 A year ago, J.D. Power and Associates' widely regarded Initial Quality Study sent Ford tumbling due to its buggy, touch-sensitive MyFord Touch and MyLincoln Touch dashboard controls. The study proved to be a canary in Ford's coal mine of dashboard woes: Four months later, Consumer Reports dropped the brand 10 spots in overall reliability largely because of the systems. Ford has since issued updates to MyFord/MyLincoln Touch with simpler graphics and faster response times, but the automaker says those updates won't come in time to be reflected in J.D. Power's latest Initial Quality Study, which is due for release today. Ford expects to rank about as well as it did a year ago, with "dramatic improvement" in next year's study, Bloomberg News reports. Future updates to the system include a temperature display in the home screen, Bloomberg says. Still, we've observed that the upgraded MyFord/MyLincoln Touch works a little better but still lags on crucial commands that require repeated button presses, like temperature adjustments. And we're lukewarm on capacitive dashboard buttons regardless of who makes them. Ford, by contrast, told us last year that 80% of MyFord Touch users recommend the system to others considering a car purchase.
In other news:
With the launch of the 2013 Altima, Nissan is changing its advertising tagline from "Innovation for All" to "Innovation that Excites," according to Automotive News. It aligns Nissan's U.S. ads with its global marketing, Automotive News says.
With a strong yen continuing to hurt the profits on exports, Toyota will cut its capacity in Japan more than 10% by 2014, Japan's Nikkei News reports via Reuters.
Related
More Industry Coverage
Research Ford Models
More Automotive News