Daily News Briefs: June 21, 2012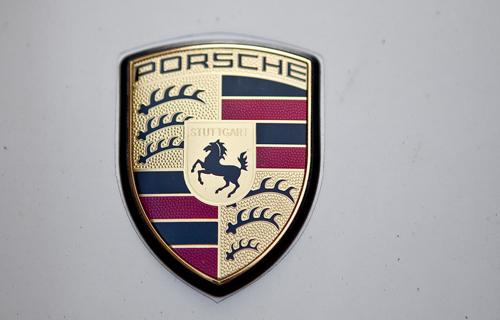 First, Porsche delayed its plans to slot an entry-level sports car below the $49,500 Boxster — something that might compete with the likes of a Subaru BRZ. Now the automaker's head of sales and marketing told Automotive News that an entry-level sports car "currently doesn't fit our brand." Porsche wants to increase sales without diluting its exclusivity, and it aims to hit 200,000 global sales by 2018 with models like the forthcoming Macan small SUV, but not a sports car that slots alongside it. Last year, Automotive News says the brand sold 117,000 cars worldwide, with 29,023 in the U.S. Porsche's U.S. sales are up 4% through May.
In other news:
Mexico and Canada joined talks for a proposed Trans-Pacific Partnership that could increase automotive trading between the U.S. and 10 countries around the Pacific, Bloomberg News reports. Those countries have yet to accept Japan into the partnership — a contentious issue in the U.S. The Detroit Three oppose Japan's inclusion due to the nation's relatively closed auto market.
Tesla delivered its first Model S sedans, with customers picking them up at its California factory, Bloomberg News reports.
On the heels of Toyota cutting Japanese production over the coming years as a stronger yen hurts export profits, Nissan said it will cut production in Japan by 15% next month, Nikkei News reports via Reuters.
Related
More Industry Coverage
See All Porsche Cars
More Automotive News