Daily News Briefs: June 4, 2012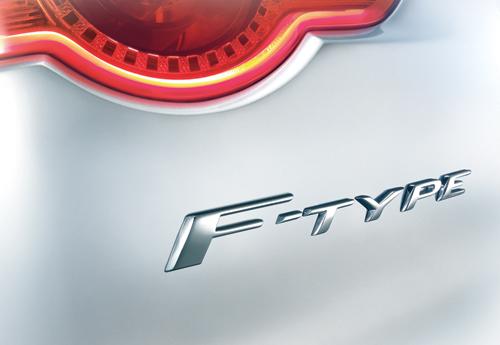 We told you last April that Jaguar will introduce a two-seat F-Type to challenge the Mercedes SL-Class, but now Bloomberg News reports it will be the smallest Jaguar in more than 50 years. A loose reincarnation of the iconic 1960s E-Type — you know, Austin Powers' car — the F-Type will draw heavily from Jaguar's C-X16 concept shown last fall. A Jaguar spokesman speculated to Bloomberg that the F-Type would start around $90,000 when a convertible version goes on sale next year. Expect a full unveiling in September, with global engines including a supercharged 3.0-liter V-6 or Jaguar's 5.0-liter V-8.

In other news:
GM will base part of its bonuses for salaried employees on customer retention, Automotive News reports. It's likely the first time in company history that bonuses have been tied to owner loyalty, GM North America President Mark Reuss told the publication.
With $68.3 million in total compensation, Ford CEO Alan Mulally took the top spot in automotive exec pay for 2011, according to a new study from Equilar Inc. via Automotive News.
Toyota forecasts its global sales to climb 21% in 2012, but CEO Akio Toyoda told reporters in Japan that slowing demand in the U.S. — which just had the worst month in annual sales rates since last November — joins his list of concerns, Bloomberg News reports.
Related
More Automotive Industry News
See the Rest of Jaguar's Lineup
More Automotive News on Cars.com