Daily News Briefs: June 7, 2012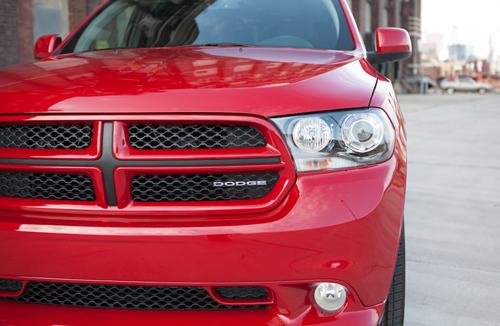 Chrysler Group CEO Sergio Marchionne has decided to keep the number of offerings at Dodge and Chrysler brands to no more than five models, according to Automobile Magazine. The Chrysler brand is already below that level at four models, but Dodge has seven models. Primed for the chopping block are the Dodge Avenger and, over time, the Dodge Durango SUV, the magazine reports. The Durango will be replaced by a seven-passenger Jeep model, says the magazine.
In other news:
Nissan has begun introducing its Easy-Fill Tire Alert system. When you fill the tires with air, the horn chirps when pressure is optimal, according to the automaker. It's standard on all 2013 Nissan Altima, 2012 Leaf and 2012 Quest models. According to Nissan, the system will be standard or optional on all the new products the automaker will launch during the next 15 months.
Although most of Saab has been shut down due to bankruptcy, its North American parts and service arm is expanding, according to Automotive News. The subsidiary will help maintain the 500,000 Saabs on the road in the U.S., which is the most anywhere in the world.
Elon Musk, CEO of Tesla Motors, says his car company can be profitable selling just 8,000 cars a year, according to Automotive News. The electric carmaker plans to sell 20,000 vehicles in 2013 and 35,000 in 2014.
Opel , a GM European subsidiary, aims to increase market share in its home country of Germany with new vehicles like a compact convertible and minivan. According to Reuters, the new vehicles could get the Buick badge in the U.S.
Related
More Automotive Industry News
See What's Coming for 2013 More
Automotive News on Cars.com