Auto Loan Delinquency at Lowest Levels Ever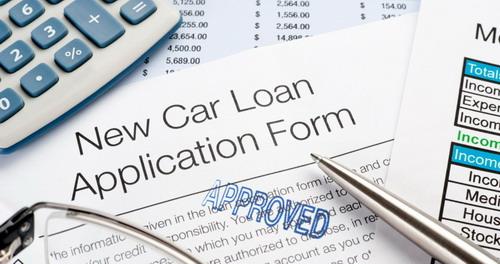 The percentage of car financers who are 60 days or more late on their loan repayments has fallen to its lowest recorded level, according to The Los Angeles Times. The data was provided by TransUnion, which, admittedly, has been collecting data for only a relatively short amount of time (since 1999).
Auto loan delinquencies made up 0.33% of all outstanding automotive loans during the second quarter of this year. That rate is about 25% lower compared with a year ago, the newspaper reported.
Auto loans have risen year to date, TransUnion says. More than 8.4 million new auto loans have been issued so far this year, up 14% compared with the first seven months of last year. The credit agency says the increase in loans mainly comes from the easing of credit restrictions, helping more subprime buyers get auto loans.
Nearly 89% of car shoppers borrow money or lease their vehicles instead of paying with cash, according to CNW Marketing Research. When money dried up during the Great Recession, many people were left without a way to buy a car. The easing of credit is a main contributor to the surge in auto sales; about 8.5 million new vehicles have been sold year to date since July, up 14% over last year.
Related
Auto loan delinquencies fall to lowest rate on record (LA Times)
Why 2012 Could Be the Year of the U.S. Auto Industry
More Automotive Industry News