Sales of Diesels Continue to Rise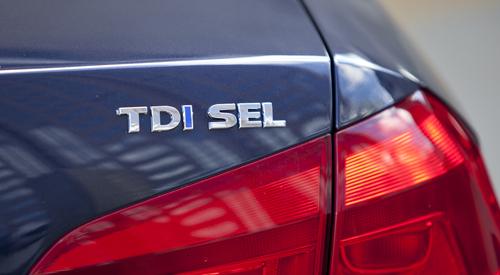 Cheap gas prices aren't the only thing on drivers' minds this year. U.S. sales of diesel-powered vehicles are on a roll. According to research firm Baum and Associates, sales of diesel vehicles during the first six months of 2012 are up 27.5%.
Through June of this year, 61,214 diesel-powered vehicles have been sold in the U.S., which doesn't look like much, but sales are on a steady climb. U.S. sales of clean-diesel vehicles increased 22.3% in June, compared with last June. Similarly, they increased 14.4% in May and 28.2% in April compared with those months in 2011.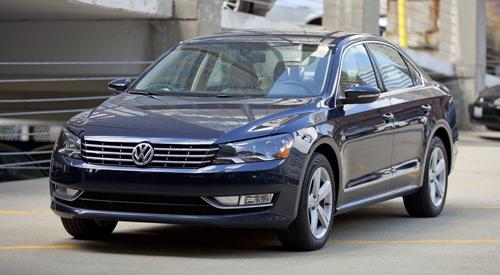 This is in the face of higher prices for diesel fuel. AAA is reporting that the national average cost of a gallon of diesel is $3.780, compared with $3.521 a gallon for regular gas.
Bright spots in the market, according to Baum's report, are Audi TDI trims. They made up 64.8% of sales of the Audi A3 compact hatchback and 37.1% of Audi Q7 SUV sales. Volkswagen's Passat is sharing similar success: The TDI trim made up 21% of the sedan's sales in June.
"Despite some volatility in the auto market, clean-diesel auto sales have increased in 22 of the past 23 months with double-digit increases in 20 of those months. And diesel auto sales increased by more than 30 percent in 12 of these months," Allen Schaeffer, executive director of the Diesel Technology Forum, said in a statement.
Related
Are Americans Starting to Embrace Diesel?
More Chevy Cruze Diesel Details Emerge
Diesel Jeep Grand Cherokee Coming Next Year