Vote for the Wackiest Street Sign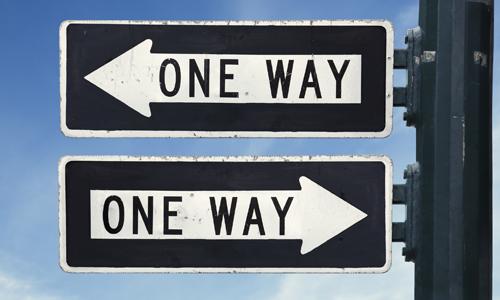 Sometimes street signs do more harm than good, confusing lost motorists. Other times they're just downright strange. The Detroit Bureau has challenged its readers to find the world's wackiest, most confusing signs. In its Wild, Weird and Wacky Street Signs Contest, readers vote for their favorite.
Highlights include signs that warn of "falling sheep," "no hooking anytime" (yes, you read that right) and "mine shafts ahead."
Click here for the finalists and to vote for your favorite.
Related
Vote for Your Favorite in the Wild, Weird and Wacky Street Signs Contest! (The Detroit Bureau)
Silly Stop Signs Banned
A Billboard That Doesn't Ruin the View