Chrysler Gives Dealers Sneak Peek of 66 Future Cars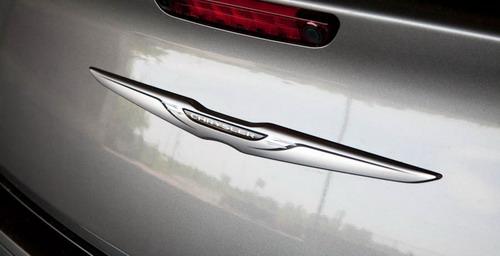 Chrysler unveiled 66 cars in its product pipeline at a private dealer meeting Monday in Las Vegas, Reuters reports. One dealer said it "was like a lovefest" as representatives from some 2,600 global dealerships — the vast majority based in the U.S. — beheld a two-tiered stage of future products at the MGM Grand hotel.
Among the cars that dealers shared with Reuters:
A redesigned Chrysler 200 that departs from the current Sebring-derived 200. Dealers said it looks a lot like the 2013 Dodge Dart.
A subcompact Chrysler 100.
A subcompact Jeep crossover, plus redesigns of the Compass, Patriot and Liberty that follow styling cues of the current Grand Cherokee.
Two Alfa Romeo cars that Chrysler will sell in Fiat showrooms.
Chrysler officials wouldn't comment to Reuters on the story, but during the last closed-door dealer meeting about future products — in Florida in 2010 — the automaker unveiled the current 200 and Town & Country, along with the Jeep Patriot and Fiat 500. The reporting on that meeting turned out pretty accurate, so we're inclined to think these products are legit. We'll keep you posted as we learn more.

Related
Is the 2013 Chrysler 300 a Real Luxury Car?
Detroit Three Ramp Up Capacity
More Automotive News