New Volkswagen Golf Gets Early Reveal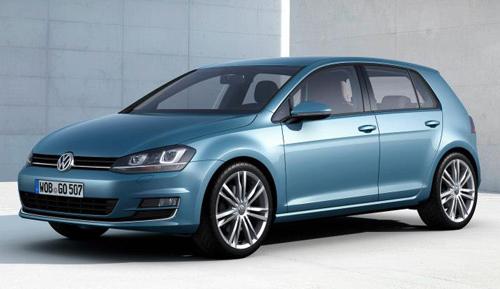 Volkswagen already said it would be releasing a new Golf today, and now we're getting a first look of the model. The carmaker posted some photos of the new vehicle on its Facebook page.
The Golf gets narrower headlights and new taillight lamp designs that are more angular and remind us of Audi. The side profile features a prominent crease line. On the whole, the look is fairly conservative.
As for powertrain and mechanical upgrades, we'll have to wait to hear more about U.S. specific updates. Gasoline versions could see a big increase in fuel economy with the redesigned Golf, according to Bloomberg News. VW will lighten the car's platform by around 220 pounds; it will use stronger steel but less metal overall, which should help gas mileage improve by a reported 23%, Bloomberg News reports.
We asked U.S. Volkswagen spokesman Corey Proffitt about the implications for the stateside Golf and its turbocharged sibling, the GTI, but he had few details.
"The U.S. will benefit from advancements made for the seventh-gen model, such as improved fuel economy, more efficient aerodynamics and weight improvements," Proffitt said. "Exact specs, powertrains and features won't be available until closer to market launch, however."
We'll have more information as its made available, but for now check out the photos and tell us what you think of the new look.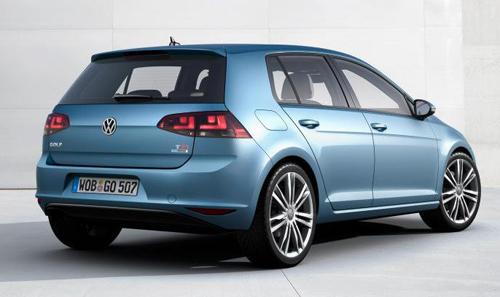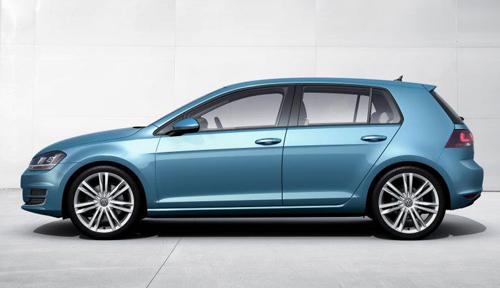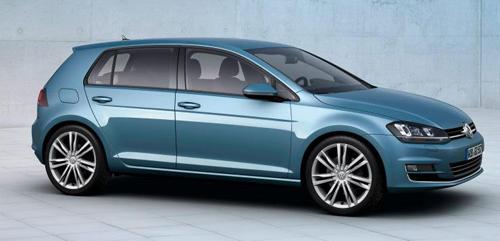 Related
VW to Debut New, Lighter Golf on Sept. 4
More Volkswagen News
More Automotive News