India's Dirt-Cheap Nano Aimed at U.S.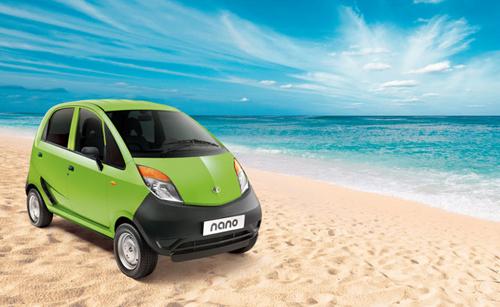 Tata, the Indian automaker that owns Land Rover and Jaguar, may bring its super affordable Nano microcar to the U.S. At least that's what the company's CEO Ratan Tata said in a recent interview.
The Nano would go through intensive modifications before being marketed in both the U.S. and Europe, Tata said. It would have to: The current Nano not only has a two-cylinder engine producing just 37 horsepower, but it also wouldn't come close to meeting the rigorous safety regulations in either market.
In 2009, the Nano went on sale for around $3,000 in India, but stories of the car bursting into flames soon made the internet rounds.
This also isn't the first time we've heard Tata claim the Nano would go on sale in the U.S. A company spokesman told U.S. journalists that the Nano would hit U.S. shores by 2011 shortly after it debuted in 2009.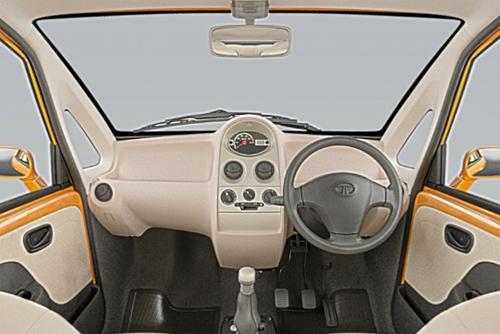 Tata says this next attempt will see the car getting a more powerful engine and more features that U.S. customers demand, but it will be priced under $10,000.
Currently, the 2012 Nissan Versa is the most affordable new car on the market; it starts at $11,770 including $780 in destination. That car is one of the few that still comes standard without power windows or power locks and no air conditioning.
Tata is also devoid of any dealer network in the U.S. Even if there was a demand for the car being able to meet it would be a serious issue to tackle. Chrysler's Fiat brand has been able to launch its one affordable 500 model through a small network of dealerships.
Related
Tata will redo Nano for the U.S. (Automotive News)
Tata Nano Bursts Into Flames
More Safety News