NTSB: Make Collision-Avoidance Systems Standard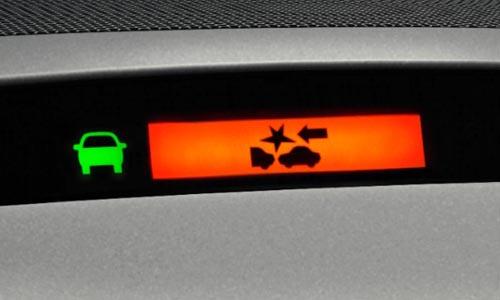 The National Transportation Safety Board's 2013 Most Wanted safety list includes a recommendation for standard collision-avoidance systems on all cars, the first time the technology has made the agency's list.
To the board, systems like lane departure warning, forward collision warning, adaptive cruise control, automatic braking and blind spot alert are necessary to lowering accident and fatality rates. Many of these systems are available on vehicles, but the agency notes that they're rarely standard.
In making its case, NTSB cites research from the Insurance Institute for Highway Safety, which estimates that forward collision warning can prevent 879 fatal car crashes annually and lane departure warning can prevent 247 fatal crashes annually.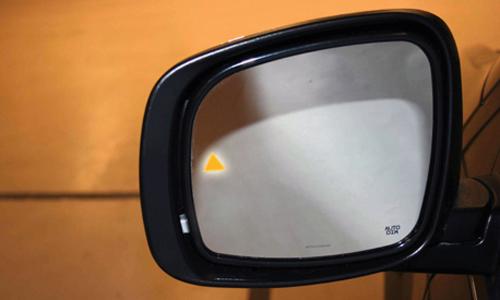 "The National Highway Traffic Safety Administration should establish performance standards where still needed and mandate that these technologies be included as standard equipment in cars and commercial motor vehicles alike. Their full life-saving and crash-avoidance potential will not be realized until supported by federal rulemaking and related standards," NTSB said in a statement.
The board's annual list is made up of transportation safety issues the agency says are needed to make the roads, skies and rails safer. It releases the list as a way to push transportation safety issues into the spotlight and spur regulatory change that could save lives.
"Transportation is safer than ever, but with 35,000 annual fatalities and hundreds of thousands of injuries, we can, and must, do better. The Most Wanted List is a roadmap to improving safety for all of our nation's travelers," NTSB Chairman Deborah A.P. Hersman said in a statement.
The 10 items on this year's list are below:
Improve safety of airport surface operations
Preserve the integrity of transportation infrastructure
Enhance pipeline safety
Implement positive train control systems
Eliminate substance-impaired driving
Improve the safety of bus operations
Eliminate distraction in transportation
Improve fire safety in transportation
Improve general aviation safety
Mandate motor vehicle collision avoidance technologies
Related
Cars.com Undercover: Texting While Driving Rampant
Feds Propose Distracted-Driving Guidelines to Automakers
More Safety News on Cars.com