Honda to Unveil Urban SUV Concept at 2013 Detroit Auto Show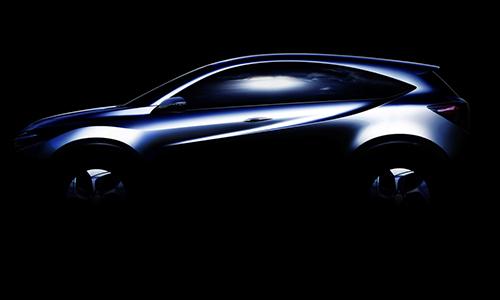 Honda plans to debut its compact Urban SUV concept next month at the 2013 North American International Auto Show in Detroit, the automaker announced today.
The concept is "a global concept model combining a sporty and dynamic SUV profile with a spacious, functional interior," the automaker said in a statement. It released the accompanying sketch (above) of the concept.
Related
Compact SUV Shootout Family Buys Honda CR-V
More Detroit Auto Show News on Cars.com
Check out Other Concept Cars