2013 Detroit Auto Show: What To Expect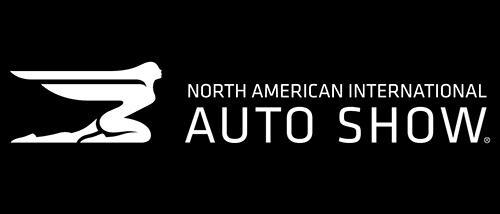 As what is widely regarded as the most important U.S. auto show of the year opens next week in Detroit, an automotive icon returns to the claim the spotlight.
The 2014 Chevrolet Corvette is poised to be the star among the more than 50 production and concept vehicles slated to debut at the 2013 North American International Auto Show in Detroit. The show runs Jan. 19-27 — with press, industry and charity preview events on Monday-Jan. 18 — at downtown Detroit's Cobo Center. Last year's NAIAS attracted nearly 771,000 people, according to organizers.
Sunday night's press debut of the seventh-generation Corvette is hotly anticipated, and for nearly the past three months Chevy has done much to fan the flames, teasing us with tidbits of information and blink-and-you-missed-it video images. The automaker has disclosed that the new 'Vette will have a new 6.2-liter V-8 engine that's good for 450 horsepower and a zero-to-60-mph time of less than four seconds — all while improving on its 2013 predecessor's 26 mpg; Chevy also has said the 2014 model's aerodynamics were designed with Corvette's years of racing in the American Le Mans Series in mind.
Check back for full coverage of the 2013 Detroit auto show. Until then, here are the vehicles we know about now:
Audi SQ5
Audi RS5 Cabriolet
BMW M6 Gran Coupe
2014 Jeep Compass
2014 Jeep Grand Cherokee
2014 Jeep Grand Cherokee SRT8
2014 Jeep Patriot
Mercedes-Benz CLA
2013 Mercedes E63 AMG
Mini Paceman JCW
Nissan Versa Note (Versa hatch)