2014 Cadillac ELR: Photo Gallery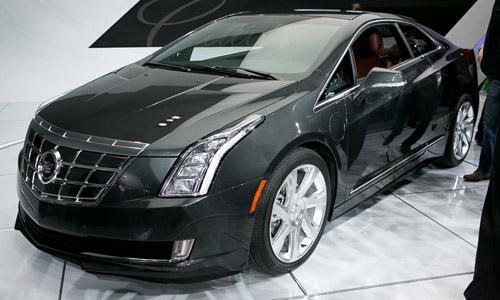 The Chevy Volt has company: Cadillac unveiled its version of the extended-range electric vehicle, the
ELR
, at the 2013 North American International Auto Show in Detroit.
More 2013 Detroit Auto Show Coverage
Like the Volt, the ELR will have an approximate 35-mile EV range before the 1.4-liter four-cylinder range-extending motor kicks in. Cadillac says it'll offer more than 300 miles of total range. The coupe, however, will have a more upscale interior than the Volt as well as a more sophisticated suspension, 20-inch wheels and Cadillac's CUE multimedia system. Check out the gallery below.