2014 Jeep Grand Cherokee SRT: First Photos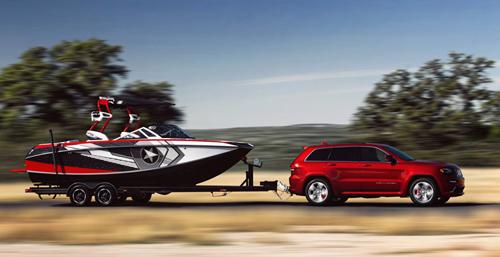 Jeep is unveiling an update to its Grand Cherokee SUV today at the 2013 North American International Auto Show in Detroit. You can get full details on both the regular Grand Cherokee and the high-powered SRT version here.
More 2013 Detroit Auto Show Coverage
If you just want a lot of photos of the 470-horsepower SUV, you've come to the right place. Twenty-nine photos are below. We'll have our own from the show floor later today.