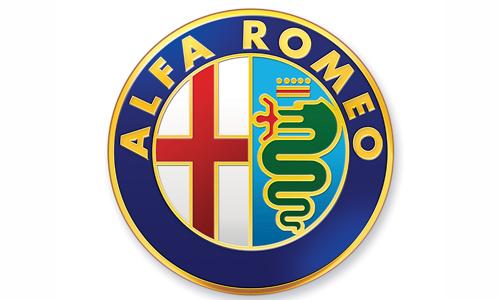 Chrysler-Fiat CEO Sergio Marchionne has announced that storied Italian luxury brand Alfa Romeo will indeed be returning to the U.S. market, arriving by year's end with the new 4C — a lightweight two-seat rear-wheel-drive, mid-engined sports car.
Speaking at a conference in Detroit last Friday, Marchionne contradicted statements he'd made earlier in the week in saying that the 4C and Alfa's return to the U.S. had been intentionally delayed so the company could focus on Maserati brand instead. "We're finalizing the car now, so it should be here by the end of the year," Marchionne said, according to the Detroit News. "It's ready in the sense of all the work with architecture and types of models."
Furthering Alfa's sports car future was the formalization of a joint-venture partnership
between Alfa Romeo and Mazda
, originally announced announced in May 2012, to develop certain vehicles together from shared architectures; the next Alfa Romeo Spider and new MX-5 Miata are the first fruit of that relationship. The partnership was formally signed just last week, with the first vehicles expected to appear in the next two to three years.
The announcement that the 4C will arrive by year's end is frankly curious, given the timing. This would mean that dealers have less than a year to get showrooms in order for Alfa Romeo, ordering signage and signing up for franchise agreements. It is thought that most Fiat dealers will also get Alfa Romeo shops, giving them some higher-margin vehicles to sell besides small cars, but no formal launch of the brand has yet been scheduled.

Related
Alfa Romeo 4C heading to U.S. by year's end (The Detroit News)
Would You Buy It? The 2014 Alfa Romeo 4C
Fiat and Mazda Team Up for New Roadster