EPA Estimates Your Share of Cost for Fuel-Economy Mandate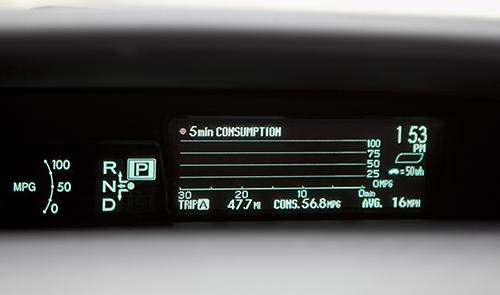 If you could double your new car's gas mileage, how much would that be worth to you? If you're thinking of a number somewhere in the neighborhood of $2,600, you'll at least be spared the sticker shock. The EPA projects new-vehicle prices will rise by that much to help automakers offset the cost of meeting 2025 corporate average fuel economy standards.
According to the Detroit Free Press, the EPA says that $2,600 — the projected average price difference between 2011 and 2025 vehicles — represents the most cost-effective route to meeting the federal mandate that automakers achieve a fleet average of 54.5 mpg by 2025. In real-world numbers that translates to about 40 mpg, up from about 20 mpg in 2010, the newspaper reported.
EPA-recommended fuel-saving measures include turbocharged, direct-injection engines in most gas-burning vehicles; eight-speed automatic transmissions in most vehicles; use of lightweight materials like aluminum; and more widespread sales of mild hybrids, hybrids and electric vehicles.
Related
It's Official: Higher Fuel Economy Standards Set for 2025
Mileage Rules Bump Car Costs, Savings at the Pump
What New Mileage Rules Mean to Consumers