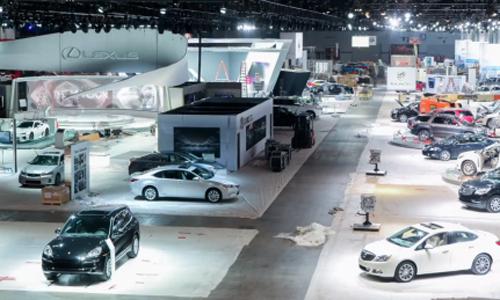 As the 2013 Chicago Auto Show opens its doors to the public today, join with us as we watch the show floor go from bare concrete to fabulous over an eight-day stretch. Our favorite part? The spinning car about halfway up on the right side of the screen.
More 2013 Chicago Auto Show Coverage
Check out the video below.