2014 Chevrolet Corvette Convertible to Debut March 5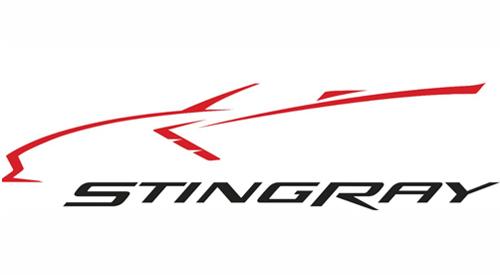 Chevrolet will unveil a drop-top version of the
2014 Chevrolet Corvette Stingray
at the international 2013 Geneva Motor Show on March 5. Photos haven't been released yet, though Chevrolet provided a stylized graphic of what to expect.
A convertible Corvette was inevitable and it didn't take long for Chevrolet to announce when to expect the roof-less Corvette. But why an international show for the convertible? Chevrolet and Cadillac Europe's President Susan Docherty says in a statement, "It's fitting to introduce the new Stingray convertible on the global stage at Geneva because Corvette is the face of Chevrolet the world over." Docherty continues, "It is an icon that has long been recognized and admired even in countries where it's never officially been offered."
Chevrolet says the convertible will deliver the coupe's balance of design, technology and performance. From the onset, Chevrolet designed the Corvette with the intention of a convertible version. The first production convertible offered for sale will appear at a Barrett-Jackson auto auction in the first week of April.
Related
2014 Chevrolet Corvette at the 2013 Detroit Auto Show
More Corvette News
2014 Chevrolet Corvette Stingray: Photo Gallery Two