Signs Suggest Automaker, Consumer Confidence Rebound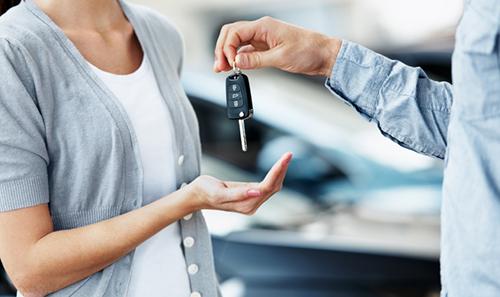 If it can be said that "as car buying goes, so goes the economy," then Americans' confidence in their spending power appears to be improving. As auto-loan delinquency decreases overall, borrowers are taking on greater debt for vehicle purchases and more loans are being initiated.
According to USA Today, TransUnion, one of the nation's largest credit bureaus, reported that the rate of loans delinquent by 60 days or more finished 2012 at 0.41%, a 5 percent decrease from the same time a year earlier. Meanwhile, debt per borrower rose for the seventh quarter to $13,747, up more than 5%, from last year's end.
Auto-loan delinquencies had previously fallen to historic lows in August 2012, when they were 0.33% of all outstanding automotive loans. That rate was about 25% lower compared with the previous year.
Related
Auto Loan Delinquency at Lowest Levels Ever
(USA Today)
More Car Shoppers Leasing Again
More Finance News on Cars.com