Watch Cars.com's Super Bowl XLVll Commercial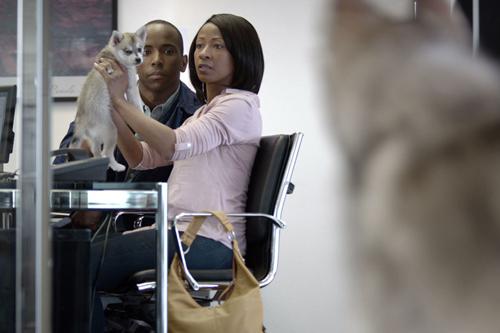 In our latest Super Bowl commercial, Cars.com shows there's "No Drama" when using our website for online car shopping. If you missed the ad, you can watch it on your computer, smartphone, tablet, mini-tablet — what have you.
This is the first spot in a new campaign that shines a spotlight on Cars.com's approach to drama-free car shopping online no matter which device you've got handy.
Check out the commercial below.