2013 Porsche 911 Carrera 4S at Roebling Road Raceway: Photo Gallery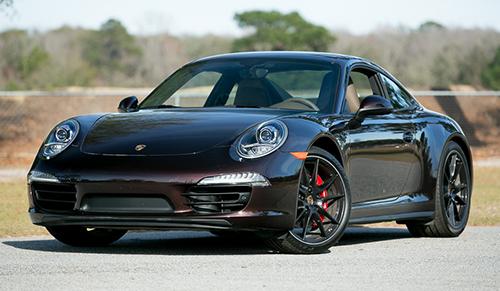 The Porsche 911 Carrera 4S is among a quartet of new incarnations — along with the Carrera 4 and a corresponding cabriolet for both the 4 and 4S — in the automaker's 2013 911 lineup. A notable addition is the new all-wheel-drive system, Porsche Traction Management, paired with a 3.8-liter flat-six engine and a seven-speed manual or dual-clutch automatic transmission. Porsche says it's good for 400 horsepower, a zero-to-60 time of 4.3 seconds and a 185-mph top speed.

The 4S starts at about $106,580, including a $950 destination fee. Though you may not be able to tell by looking, the new 911 boasts a slightly wider rear wheel housing, extending out an extra 22 mm, while the rear tires are 10 mm wider. Other distinguishing features include a center brake-light strip on the taillights, nameplate decals and a new glass sunroof option. Check out Cars.com photographer Evan Sears' photos below.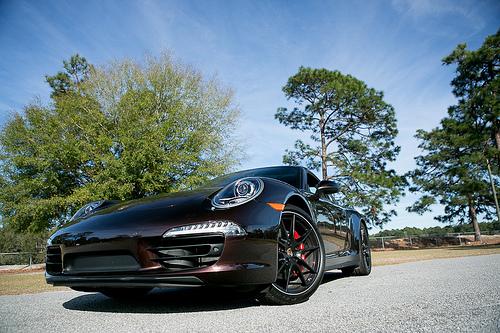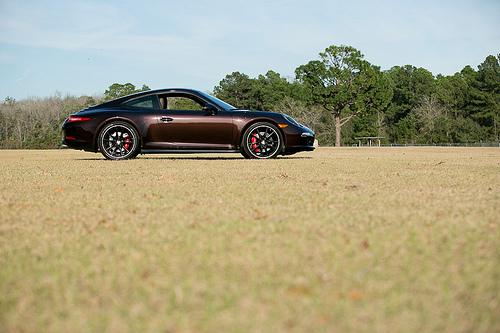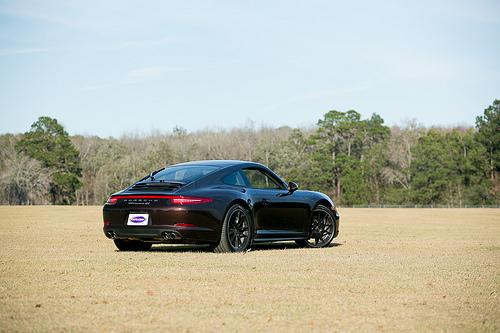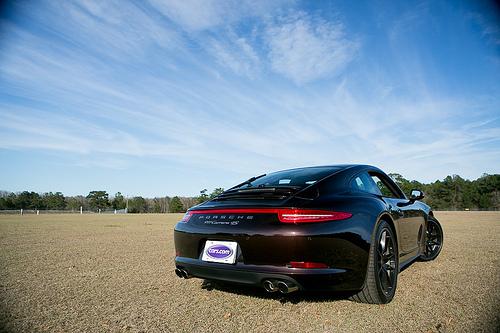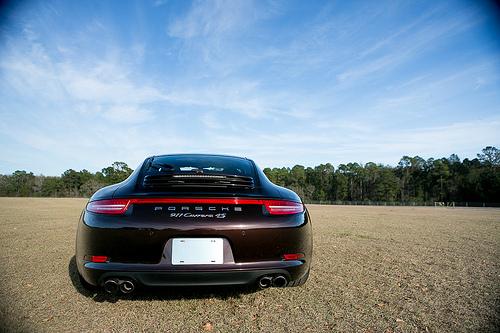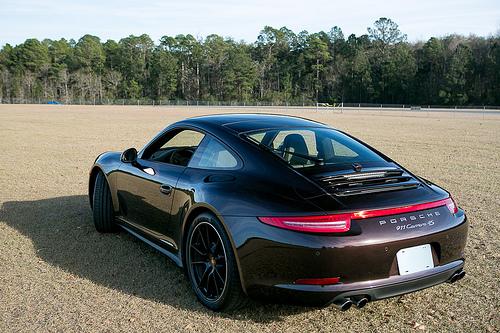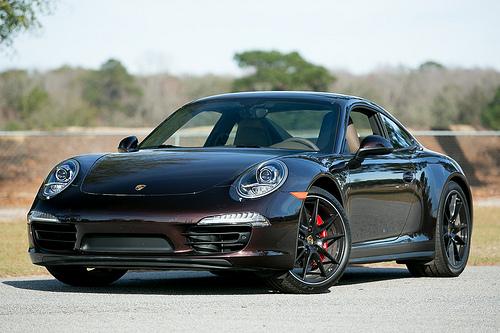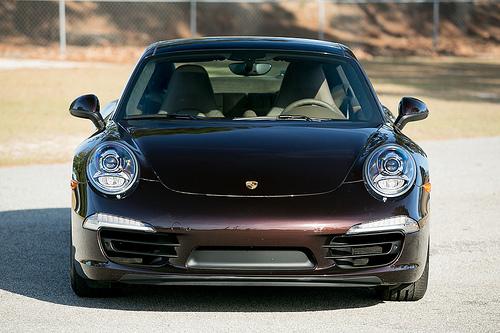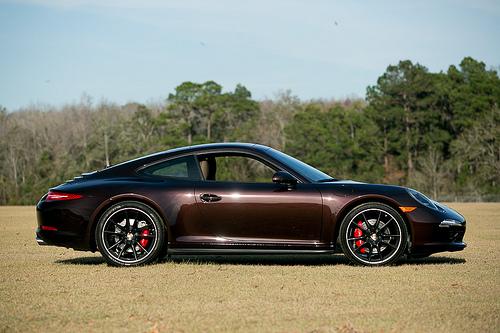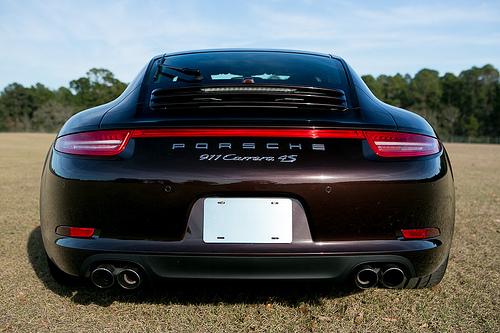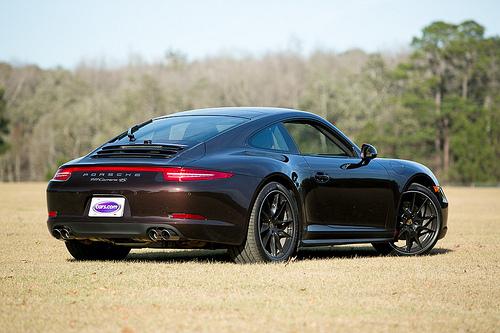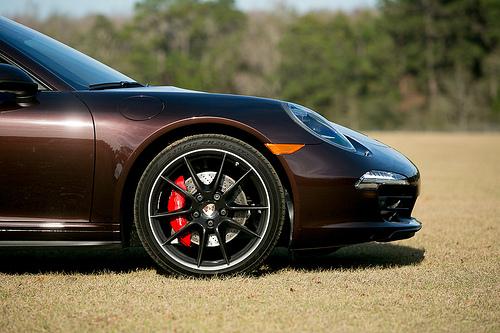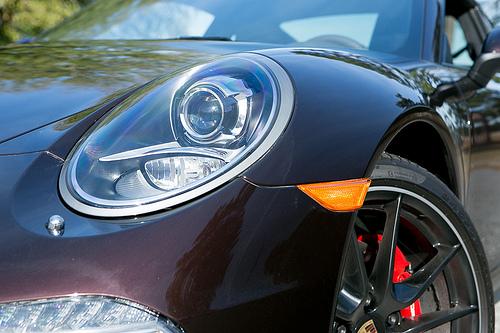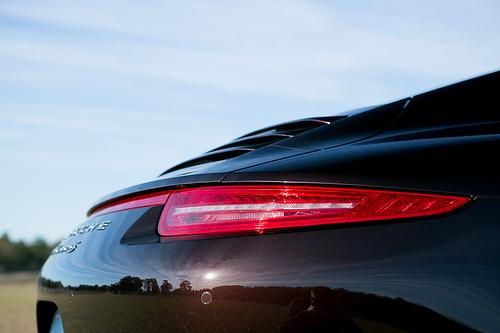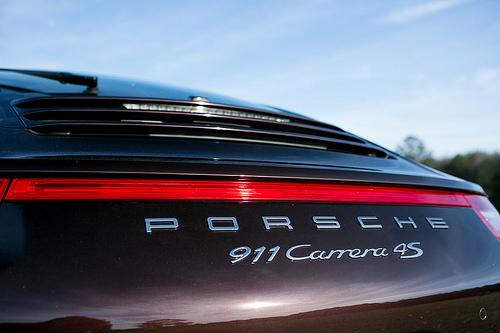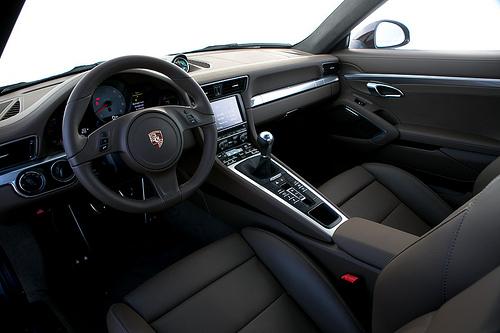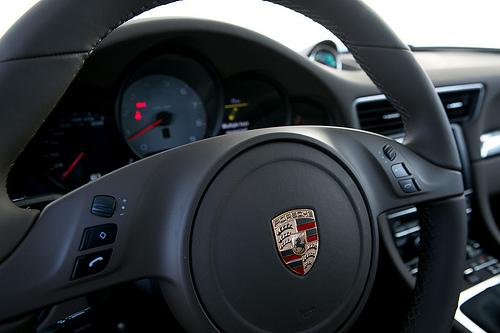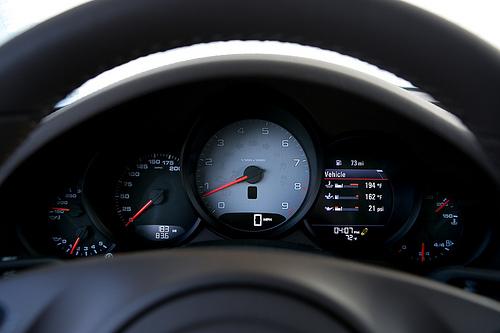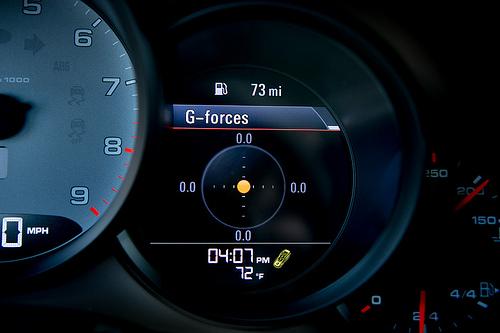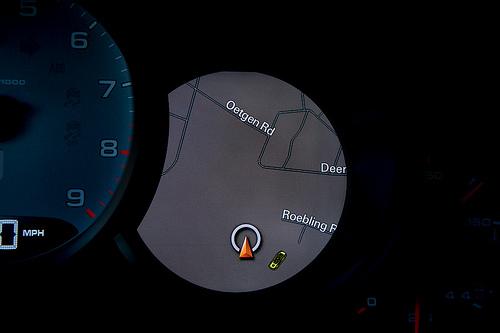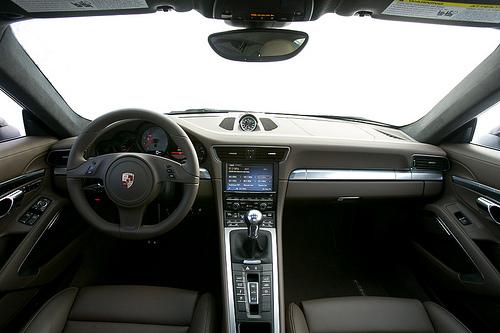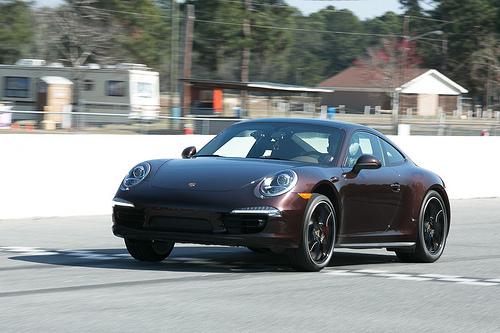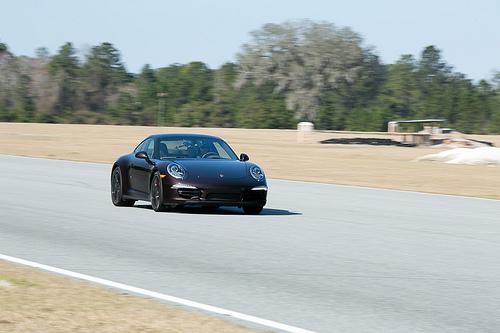 Related
2013 Porsche 911 Carrera 4, 4 S: First Look
Read More About the Porsche 911
More Luxury Vehicle News on Cars.com