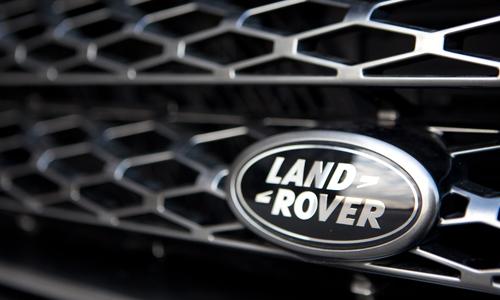 If you thought the North American International Auto Show in Detroit was busy, just wait for the New York International Auto Show. Although it's still more than two weeks away, the reveals planned for the show are piling up.
The latest announcement is a new Range Rover Sport from Land Rover. It's no wonder the automaker chose New York for the debut; according to Land Rover, more Range Rover Sports are sold in the city than any other city in the world.
Details are slim, but Land Rover calls the new version of its best-seller its "fastest, most responsive and agile vehicle" yet. Check back with us on March 26 for a full report on the 2014 Land Rover Range Rover Sport.
Related
Research the Land Rover Range Rover Sport
More 2013 New York Auto Show News on Cars.com
More Land Rover News on Cars.com