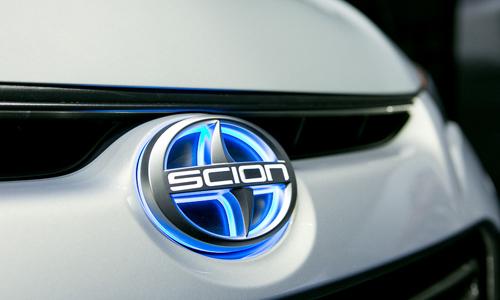 Since its introduction, the Scion tC has been the brand's top seller, a sporty coupe (but not really a sport coupe) very much in the vein of a Hyundai Veloster, Kia Forte Koup or Honda Civic Coupe. With a more powerful base engine than any of them, it's done fairly well in the marketplace but is about to be massively upstaged by Toyota's decision to bring its new true sport coupe to the U.S. as the Scion FR-S.
More 2013 New York Auto Show Coverage
It's time for an update to the tC, and Scion has decided to try and bridge the gap between the two models, making the tC more visually like the FR-S and tightening up its handling as well.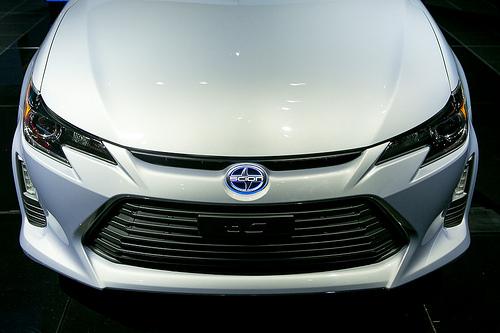 Styling brings a corporate Toyota face to the tC, with a front end that is more than a little reminiscent of the big Toyota Avalon or Camry sedans. From the shape of the grille to the pointed headlights, family resemblance is strong. Out back, some LED taillights look as if they've come from Scion's lengthy aftermarket parts list, a mild refresh at best.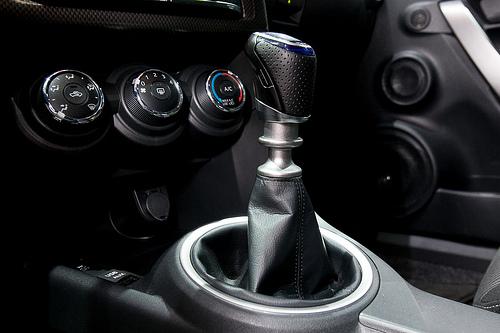 Things are nicer inside, with Scion upgrading the interior materials and adding a bigger touch- screen audio system as standard equipment. The Scion 10 Series special anniversary edition model even has a neat light-up Scion logo in the dashboard that illuminates when the driver enters the car. Unfortunately, Scion hasn't brought any pizzazz or color to the tC's interior, which is one of the chief complaints about the vehicle — it's a dull, depressing sea of dark gray inside.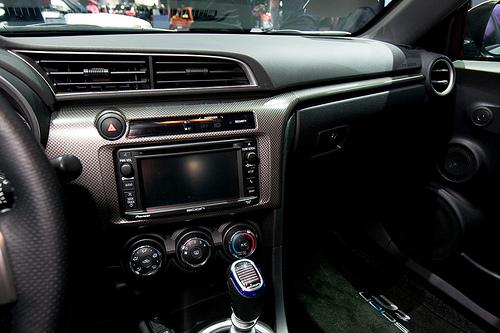 Priced effectively, it should help the Scion brand soldier on to wherever the Toyota brand has decided it should go, but given exciting and competitive options like the Veloster Turbo, this refresh is unlikely to move the needle on tC sales.