New Subaru Hybrid First Step of Automaker's Electric Vehicle Plans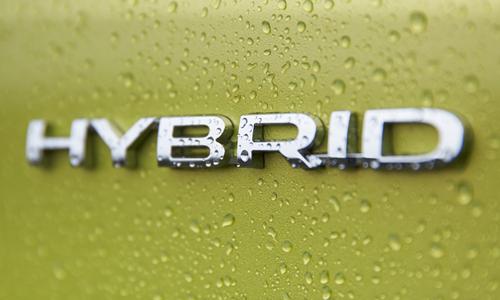 Subaru's new XV Crosstrek Hybrid can go up to 25 mph on electric power alone before getting an assist from its gas engine, but a fully electric car is also on the horizon.
More 2013 New York Auto Show Coverage
The decision is being driven by California regulations that mandate automakers sell electric vehicles by 2017, according to Tom Doll, president of Subaru of America. The new XV Crosstrek Hybrid, which combines a horizontally opposed four-cylinder engine and an electric motor, is "the first step in that process," Doll said. The Nissan Leaf and Mitsubishi i are among a handful of electric cars available today.
Doll wouldn't say whether the hybrid technology in the XV Crosstrek Hybrid will appear in the brand's Impreza small car (the two models share a platform). He said the hybrid system was launched on the XV Crosstrek because Subaru buyers tend to prefer crossovers. The brand's sales bear that out as the Outback and Forester models were the automaker's sales leaders in 2012.