Lawmakers to Jump-Start Backup Camera Mandate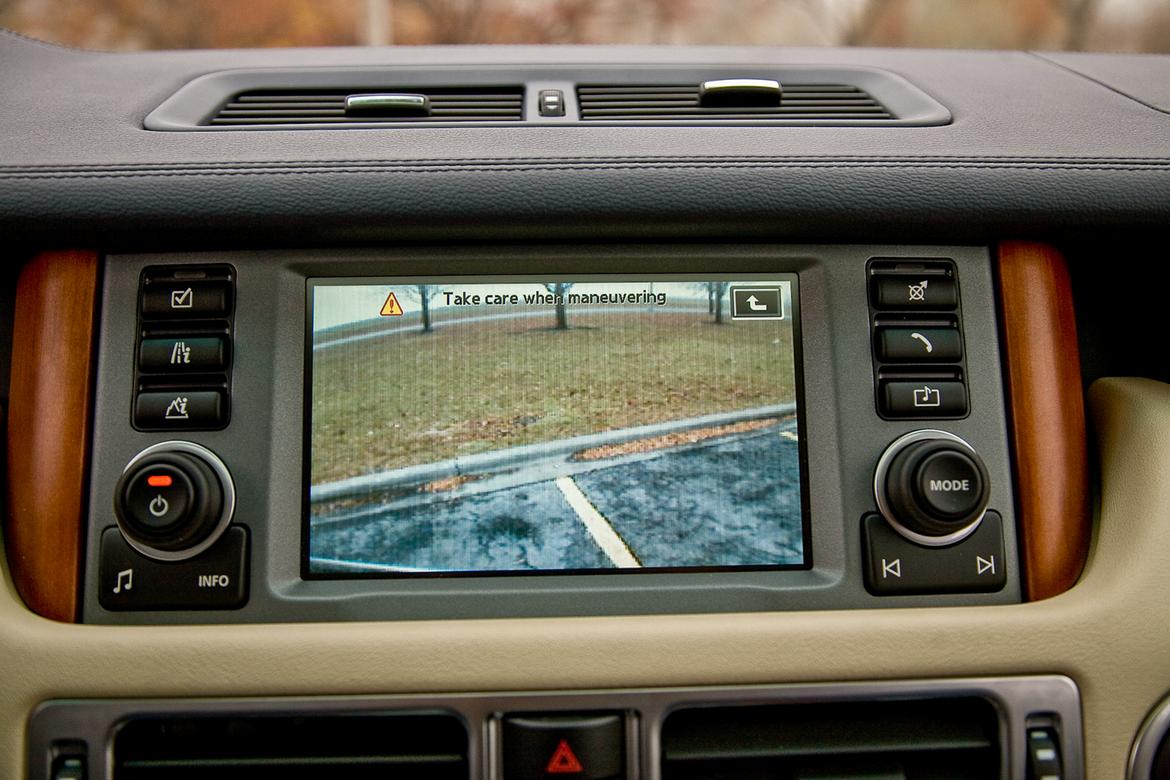 CARS.COM — In 2008, Congress and President George W. Bush approved a law mandating that the government set automotive rear-visibility guidelines by the beginning of 2011. In 2010, the National Highway Traffic Safety Administration proposed that backup cameras be standard equipment by model-year 2014. Fast-forward to 2013 and there's still no rear-visibility regulation. Two lawmakers are trying to find out why.
The Detroit News is reporting that U.S. Reps. Peter King (R-N.Y.) and Jan Schakowsky (D-Ill.) are holding a press conference Thursday to jump-start the stalled rear-visibility initiative. According to the lawmakers, the mandate has been delayed four times since 2011 — most recently in December 2012 by then-Secretary of Transportation Ray LaHood; he stepped down in January.
The representatives plan to urge NHTSA to move forward on its backup camera legislation. They will be joined by several parents of children killed in backup-related accidents. According to NHTSA, about 100 children younger than 5 die in backup crashes each year.
If passed, the mandate would be phased in. Under NHTSA's timeline, 10% of an automaker's new vehicle lineup would need to be backup-camera equipped by 2016, with 40% by 2017 and 100% by May of 2018.
That ship has obviously sailed, but that hasn't stopped some automakers from making a camera standard throughout their lineups. Honda for example, offers a standard backup camera on almost all of its vehicles; Hyundai and Kia offer one on many of their vehicles, too.
A 2012 Harris poll suggests that the public agress with the mandate despite the technology's costs. NHTSA says adding a backup camera to a car without an existing display screen will cost around $159 to $203 per vehicle, shrinking to between $58 and $88 for vehicles that already use display screens. The Harris poll found that consumers care more about safety features like backup cameras than they do about multimedia systems.
Related
Advocates urge regulators to mandate rear cameras in new cars (The Detroit News)
Backup Cameras Likely Mandated for 2014
Government Delays Backup Camera Decision