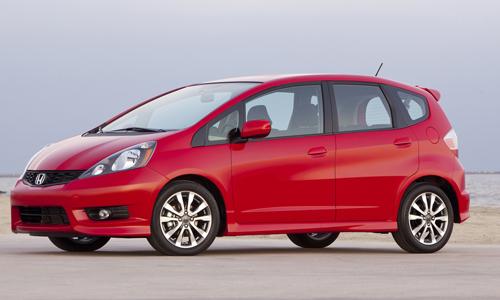 Honda is issuing a voluntary recall of 43,782 model-year 2012 and 2013 versions of the Fit hatchback due to a problem with the electronic stability system; only Sport trim models are being recalled.
According to Honda, the electronic stability system in the affected vehicles doesn't comply with Federal Motor Vehicle Standards regarding yaw rates (how far a car tilts during a turn). "Honda is not aware of any related crashes or injuries," it said in a statement.
Honda will notify affected owners starting in mid-May and dealers will reprogram the system's software for free. Owners can call Honda at 800 999-1009 (option 4) for more info.
Related
Research the Honda Fit
More Safety News
Check out Other Recalls