Recall Alert: 2013 Buick Encore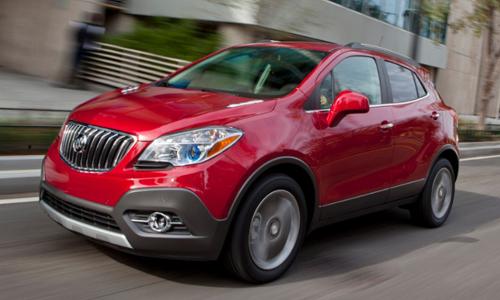 General Motors is recalling 144 model-year 2013 versions of its new
Buick Encore
compact crossover because of a steering wheel malfunction, according to the National Highway Traffic Safety Administration.
The affected vehicles were manufactured from Dec. 9 to Dec. 28, 2012 (check your vehicle's build date on a sticker on the driver-side doorjamb), and are equipped with a heated steering wheel. NHTSA reports that in these vehicles, the steering-wheel fastener may not have been installed properly, causing the steering wheel to become loose and separate from the steering column. This could cause a crash.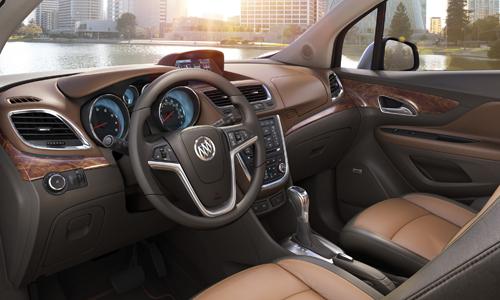 According to a GM statement, "GM North America was made aware of a steering wheel separation on a GM Korea manufactured vehicle similar to the Buick Encore assembled at the same plant. The investigation by GM Korea found that a part shortage led to certain Buick Encore vehicles to be built with non-heated steering wheels and later retrofitted with the required heated steering wheels. The vehicles requiring a retrofit had been quarantined. When they were retrofitted later, the required heated steering wheels were not properly fastened."
General Motors will start notifying owners on April 12, and dealers will replace the necessary parts for free. Owners can call Buick at 800-521-7300 or NHTSA's vehicle safety hotline at 888-327-4236 for more info.
Related
Research the 2013 Buick Encore
More Safety News
Check out Other Recalls