What the Range Rover's 700-Pound Weight Loss Looks Like
Removing weight can improve nearly every dynamic of a car, including gas mileage, acceleration, braking and handling. Shedding pounds isn't easy, however, and often requires a substantial reworking of a car's chassis or body — unless it's a track-oriented trim where buyers won't miss a backseat or air conditioner.
Land Rover took the substantial redesign route for the 2013 Range Rover using lightweight aluminum extensively in the body and chassis to shed roughly 700 pounds compared to the 2012 models.
Zero-to-60 mph is almost a full second faster for 2013 — 5.1 seconds compared to 5.9 seconds for supercharged models — and gas mileage is up two combined mpg on non-supercharged models. The Range Rover also features a new eight-speed automatic transmission and improved aerodynamics, contributing to the economy and performance improvement.
But what does 700 pounds look like? Below are other 700-pound objects to provide perspective on how much the Land Rover had to alter. The 2013 Range Rover Supercharged we recently tested is 754 pounds lighter than its 2012 counterpart.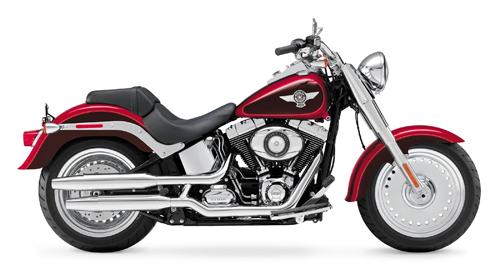 2013 Harley-Davidson Fat Boy Softail: 728 pounds (with fluids). Harley-Davidson's Fat Boy motorcycle is the definitive fat-tired, fat-fender Harley-Davidson motorcycle. The frame is constructed from mild steel and the engine is a twin-cam, 103-cubic-inch air-cooled engine. (Photo credit: Harley Davidson)
Male adult brown bear: 500-900 pounds. A typical adult male brown bear weighs between 500 and 900 pounds, according to the Library of Congress. Hopefully you're lucky enough to encounter a Harley-Davidson Fat Boy Softail in the wild rather than a soft-tail brown bear.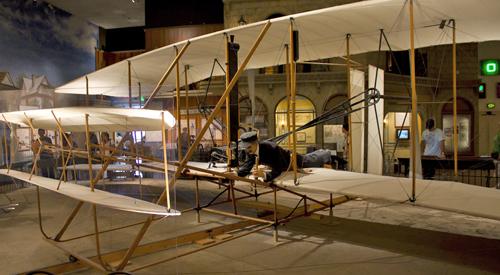 Wright Brothers' 1903 Flyer: More than 700 pounds. Like the Range Rover Supercharged that also seems to defy physics with how fast it accelerates, the Wright Brothers' original Flyer airplane weighed more than 700 pounds when it made its maiden voyage in 1903, according to NASA's Glenn Research Center.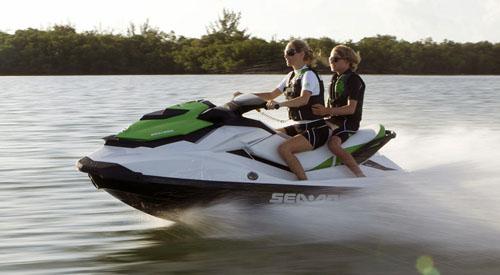 Sea Doo GTS 130: 745 pounds (dry). The Sea Doo GTS 130 is an entry-level watercraft from Sea Doo featuring a 1.5-liter engine and seating for up to three. (Photo credit: Sea-doo.com)


191 Lenovo laptops. Anyone who's used the corporate favorite laptop knows the heftiness of a Lenovo T420. What Land Rover left on the table after surgery is roughly the equivalent of 191 examples of Lenovo's black bricks.
Related
2013 Land Rover Range Rover: First Look
More Land Rover News
2013 Land Rover Range Rover Research