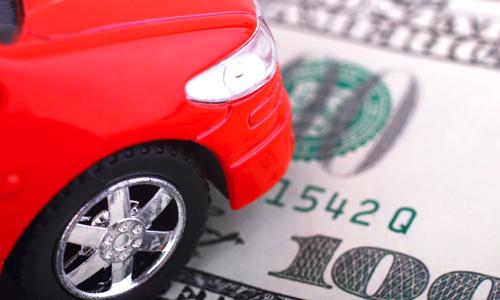 Once again, it's April 15 — you're either feeling the emptiness of your pockets or planning a shopping spree. About a third of consumers who expect to get tax refunds will spend part of the money on vehicle-related purchases, according to a study by internet auction company eBay.
In February, the company polled more than 2,200 adults across the United States about their tax refund spending plans, and 34% of vehicle owners expecting to get cash back said some of it will go toward buying a car, maintaining a current vehicle or both.
EBay reports that the categories in which people intend to put their tax refund dollars toward are:
Maintenance: 49%
Repairs: 32%
Buying a new or used vehicle: 21%
Tires: 19%
Cleaning or detailing: 14%
How about you? Will you spend your refund on car maintenance or splurge on a new ride?
Related
More Automotive News
Research New Cars Here
Find a Dealer Here