Smartphone Apps Make for Spot-On Parking Management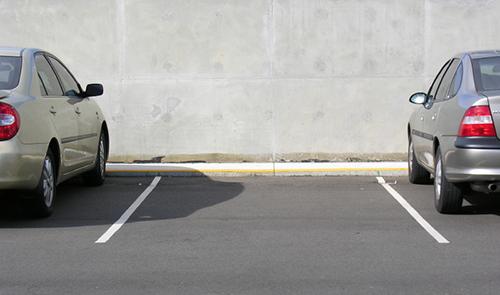 While it can be dangerous to use your smartphone when you drive, it's getting increasingly more convenient to use it when you park. That's because cities across the U.S. are turning to mobile apps to help make finding and paying for a parking spot as simple as possible, even on the most congested streets.
According to parking-industry association the International Parking Institute, smartphone apps exist that will allow users to receive notifications that their meter is about to expire; pay to extend the time; get a bird's-eye view of available spaces or garage locations, as well as pricing; and find their forgotten parking space, complete with navigation instructions on getting there. Meanwhile, the parking industry continues working to improve methods to deliver reliable real-time info, IPI stated.
In the past couple of years, cities such as Santa Cruz, Calif., and Lexington, Ky., have launched mobile payment options for parking at street meters and pay-by-space lots using an app that allows customers to remotely pay for and tailor their parking sessions from their phones, IPI stated. Customers start and end their parking sessions via the app, or by calling a toll-free number, and charges are applied to their credit cards on file with the accounts they've set up. The app also allows parkers to receive text-message reminders of when their sessions are about to end.
Los Angeles also developed a program using sensors installed in thousands of downtown parking spaces to feed real-time vacancy info to an intelligent parking-management system, IPI stated. According to USA Today, San Francisco's program tells drivers where they can find both on- and off-street spots; Seattle uses a system of message signs and web-based info to direct motorists to open spaces in six garages; and Washington, D.C., Miami and Pittsburgh use technology allowing drivers to make payments from their smartphones.
Shawn Conrad, IPI executive director, said in a statement that smartphone-assisted parking isn't just driver-friendly, but eco-friendly as well. "By reducing the time customers spend searching for a parking space, fuel use and carbon emissions are lowered and air quality is improved," he said.
Related

Study: Parking goes high-tech in many cities
(USA Today)
Man Pays 58-Year-Old Parking Ticket

Google Android App Helps Find Parking Spaces