Tesla Repays Government Loan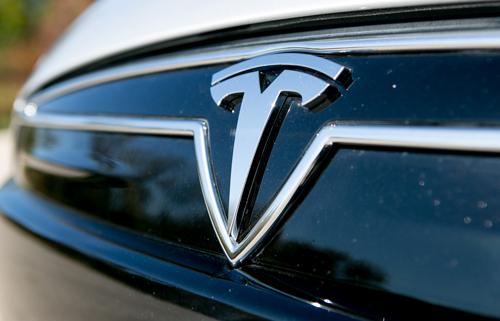 Electric carmaker Tesla Motors has repaid in full a U.S. Department of Energy loan, according to the Palo Alto, Calif.-based company.
Tesla said the $451.8 million wired today represented the balance, plus interest, of a $465 million loan awarded in 2010 under the DOE's Advanced Technology Vehicle Manufacturing Program. The program, which launched under President George W. Bush in 2007, has also benefited plug-in-vehicle development at Fisker Automotive, Ford Motor Co. and Nissan Motor Co. Tesla is the first company to repay its loan, with nine years to spare.
The payment comes a week after a Tesla stock offering that raised more than $1 billion — fueled, no doubt, by the first profitable quarter in the company's history as well as critical acclaim for the Model S that included Consumer Reports declaring it the best car it has tested since 2007.
Apart from being freed from the stigma associated with government investment, Tesla could garner additional goodwill from consumers and investors if the deal results in a profit, as some have predicted.
Related
2012 Tesla Model S Charging Video
Cars.com Reviews the 2012 Tesla Model S
More Tesla News