Used-Car Prices Fall to Lowest Level This Year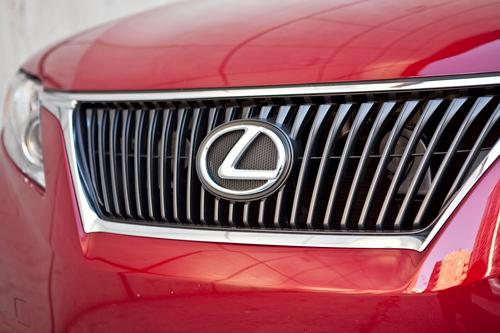 After rising slightly in April, late-model used-car prices dipped again in May. The average price for 2010 to 2012 used cars on Cars.com stood at $22,508 on May 1, a $159 decrease from April 1 and the lowest average price so far this year.
Of the 10 models with the biggest price drops in May, half of them were from luxury brands. Leading the list with the biggest price decline was the Lexus ES 350 sedan. After experiencing a run-up last month, its average asking price fell $2,682 to $30,735, an 8% decline. Lexus alone had three of the top 10 models, with the LS 460 full-size sedan and HS 250h hybrid both experiencing 3% price drops.
The top used-car price gains in May were more closely grouped than in prior months, ranging from 2% to 4%. Most of the top 10 advanced 2%, but two pickup trucks — the full-size Ram 2500 and compact GMC Canyon — saw 4% and 3% increases, respectively.
The chart below details the top 10 used cars from the 2010 to 2012 model years with the biggest price drops — as well as the 10 with the biggest increases. To be eligible for the list, a model had to have 500 cars in Cars.com's national inventory.

Source:
Cars.com used-car listings, 2010 to 2012 model years
Related
Research Lexus Models
Used-Car Prices Could Fall Over Next 12 Months
More Automotive News