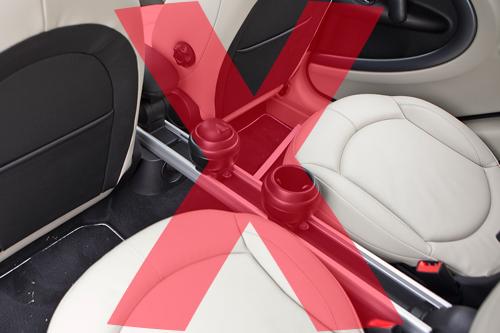 Remember that cool rail that runs the length of the Mini Countryman's and Paceman's interior? You know; it's the one the company was so proud to highlight at the Countryman's introduction way back in January 2010. Custom accessories like smartphone and sunglasses holders, cupholders, a memo holder and even a trash bag could snap on wherever owners felt the desire to put them.
The rail is gone come later this summer when the 2014 models of both cars go on sale. The last 2013s will be built in July.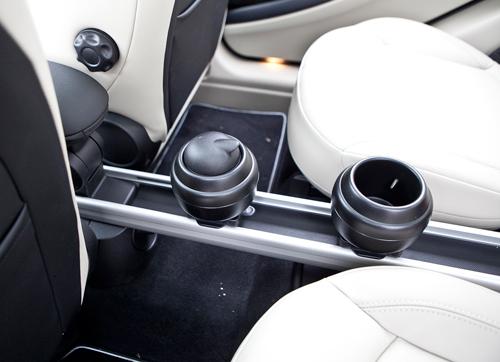 The four-seater Countryman with rear bucket seats will no longer be an option. The previously optional rear bench, which seats three passengers, is now standard and the only configuration offered for Mini's small SUV.
The Paceman remains a four-seater, with the rear-seat middle area taken up by a cupholder with iPod holder and 12-volt outlet.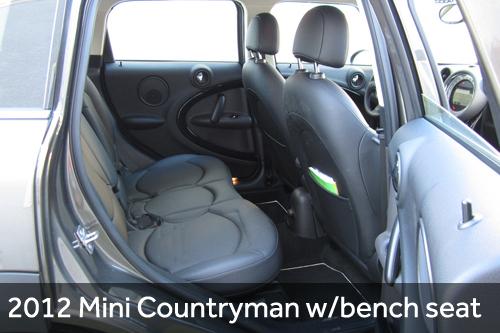 A fixed cupholder is added to the Countryman's back of the center console for rear passengers; it also has a 12-volt outlet but no additional storage. Here are computer illustrations of the Paceman (left) and Countryman provided by Mini.
Both models also see a $100 bump in prices across trim levels and add standard heated side mirrors and washer jets.
Prices include $795 destination charge.
Tell us in the comment section below if you'll miss the rail or if it seemed daft from the start.
Related
More Mini News
2013 Mini Paceman Review
Unexpected Family Car: 2012 Mini Cooper S Countryman