Audi Helps Drive Parking App Trend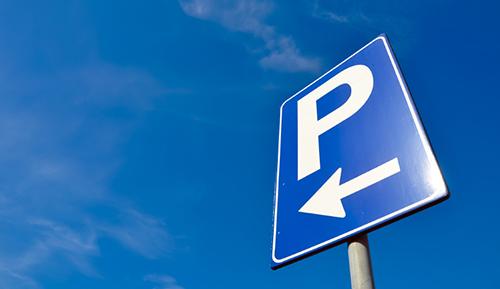 Audi is working with cities and parking providers across the nation as they increasingly offer real-time, online status on parking rates, space availability and location. The automaker this month began offering as many as 100,000 current Audi owners a new feature that helps guide them to the perfect parking spot.
The real-time navigation service, INRIX Park, is now available to new and existing Audi connect subscribers as part of an options package that includes Bluetooth connectivity as well as real-time gas-price, news, traffic and weather info. The service was demonstrated for the first time earlier this week at the Telematics Detroit 2013 conference in Novi, Mich. Using the service, customers gain the ability to compare rates, gauge proximity to their destination and receive turn-by-turn directions to the entrances of more than 18,000 participating parking locations in the U.S., the automaker said in a statement.
The general move toward online-app-assisted parking has been said to reduce fuel consumption and carbon emissions by eliminating time spent searching for a space. Cities across the country have been gravitating toward smartphone apps to relieve such congestion and pollution problems; the technology also allows drivers to receive notifications that their meter is expiring, pay to extend the time, find parking spaces or garage locations, and pricing info.
Related
Smartphone Apps Make for Spot-On Parking Management

Google Android App Helps Find Parking Spaces

More Audi News on Cars.com