Most-Read Car Reviews of the Week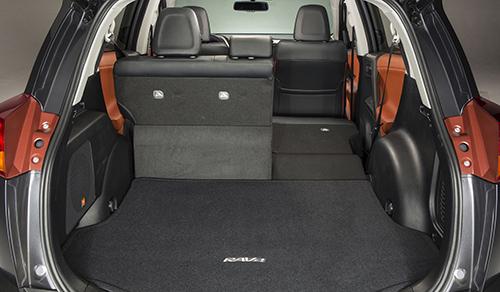 Not only did the No. 1 placeholder go unchanged on this week's list of most-read reviews — that, of course, belongs to long-term top-spot tenant the 2013 Toyota RAV4 — but the entire top six slots were identical to the previous week. In fact, the only thing substantially different this week was the return of the 2013 Nissan Altima at No. 7 after it dropped out of sight for a week. Here's what else was popular:
1. 2013 Toyota RAV4
2. 2013 Chrysler Town & Country
3.
2013 Mercedes-Benz GL-Class

4. 2014 Subaru Forester
5. 2014 Acura MDX
6. 2013 Ford Escape

7. 2013 Nissan Altima
8. 2013 BMW 3 Series
9. 2013 Volkswagen Beetle Convertible
10. 2013 Honda Accord