2014 Chevrolet Corvette Stingray: Photo Gallery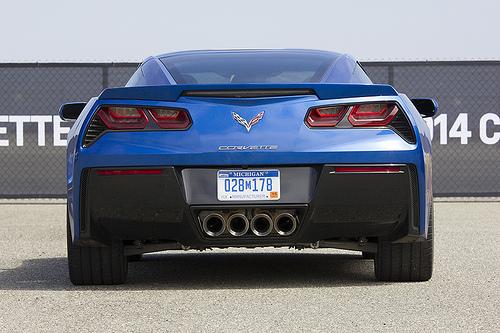 The Stingray name again graces Chevrolet's Corvette for model-year 2014, and updated styling, a new powertrain and added convenience features keep the seventh-generation of the car competitive. But is it fast? Cars.com reviewer Joe Bruzek was able to sample multiple varieties of Chevy's iconic coupe, including Z51 performance package models.
Click here for his First Drive report and check out Bruzek's gallery below.
Related
2014 Chevrolet Corvette Stingray: First Drive
2014 Chevrolet Corvette Stingray Convertible Video
2014 Chevrolet Corvette Stingray Convertible: Up Close