NHTSA Mandates Vehicle-Specific Recall Searches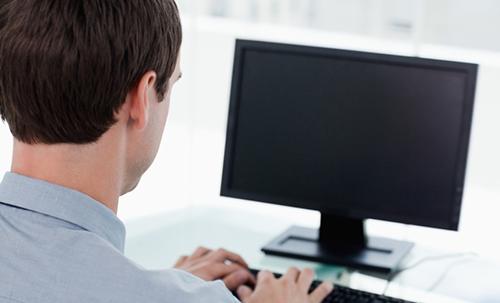 As it stands, you might hear about a vehicle recall through a news outlet like Cars.com and notice that your car falls within the year, make and model range of affected vehicles. But how can you find out for certain if your specific vehicle needs to be fixed?
A ruling announced by the National Highway Traffic Safety Administration addresses that question and will help give consumers the peace of mind of knowing whether their car is affected by a recall. The new measure, slated to take effect a year from today, requires automakers and motorcycle manufacturers to provide owners and car shoppers with a free online tool that enables them to search recall info by vehicle identification number; the info must be updated weekly.
"Consumers will be able to instantly determine whether action is required to address an uncompleted safety recall that affects their personal vehicle, as identified by their unique VIN," NHTSA said in a statement. "While several automakers already have this feature, those who do not will have until next year to comply with the final rule."
The search function will be available not only through individual automakers but also at NHTSA's website, www.safercar.gov. Currently, users are limited to general searches by year, make and model; the new feature will allow them to determine whether a specific vehicle is subject to a recall and whether that vehicle has received the prescribed remedy.
Related

NHTSA Issued 17.8 Million Recalls in 2012
The Top 10 Biggest Recalls of 2013
The Top 10 Smallest Recalls of 2013