Recall Alert: 2005-2011 Ford, Lincoln and Mercury Sedans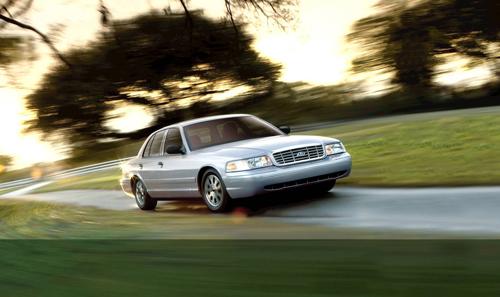 Ford is recalling 370,000 model-year 2005-2011 versions of the Crown Victoria, Mercury Grand Marquis and Lincoln Town Car sedans due to a steering problem, the Detroit News is reporting.
In the affected vehicles, the lower intermediate steering shaft could corrode, resulting in a possible loss of steering. Ford said it's not aware of any accidents or injuries related to the recall, the paper reported.
States where corrosion is more likely to occur include Connecticut, Delaware, Illinois, Indiana, Iowa, Kentucky, Maine, Maryland, Massachusetts, Michigan, Minnesota, Missouri, New Hampshire, New Jersey, New York, Ohio, Pennsylvania, Rhode Island, Vermont, Virginia, Wisconsin and West Virginia.
Dealers will inspect and replace the affected parts for free. Owners can call Ford at 866-436-7332.
Related
Ford recalling 370,000 discontinued vehicles (The Detroit News)
Safety News
Check Out Other Recalls