"What is the most affordable compact SUV with a V-6 engine?"

Sam, New York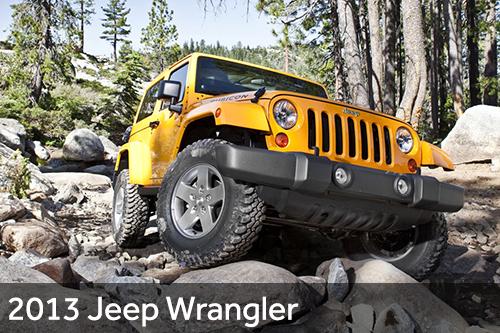 The least expensive V-6 SUV we could find using the
Cars.com Vehicle Recommender
is the two-door
Jeep Wrangler Sport
at $23,390 with destination charge. The
Nissan Xterra X
is close behind at $23,785, though that is with rear-wheel drive; four-wheel drive is standard on the Wrangler. Adding four-wheel drive to the Xterra increases the price to $25,835.
If a two-door SUV like the Wrangler isn't what you had in mind, the four-door Wrangler Unlimited Sport model starts at $26,990, also with standard four-wheel drive. Both Wrangler and Wrangler Unlimited come with manual transmissions at their entry-level price; an automatic transmission is optional. Other V-6 SUVs at the lower end of the price spectrum are the Dodge Journey SXT with optional V-6 at $25,990 for the front-wheel drive model, and the Kia Sorento LX. Base prices are $26,550 for the front-drive Sorento and $28,350 for the all-wheel-drive model.
The Vehicle Recommender can assist you in your search by finding vehicles that offer the features that are on your must-have list in addition to a V-6.
Have a car question you'd like us to answer? Send us an email at tips@cars.com.
Related

Research the 2013 Jeep Wrangler
Find the Right New SUV

Is a V-6 always better than a four-cylinder?